ON-DEMAND WEBINAR
10 Tips to Overcome Data Engineer Burnout
Bad news is brewing for data-driven organizations. According to a recent survey, 70% of data engineers say they are likely to leave their current company for another data engineering job in the next 12 months – and four out of five have considered leaving their career entirely.

Unreasonable requests, restrictive governance processes, and a lack of collaboration between business groups all share a portion of the blame. In this webinar, data.world CTO Bryon Jacob and DataKitchen CEO Chris Bergh discuss why this is happening and how you can make life better for your data engineering team.
---


About the Speakers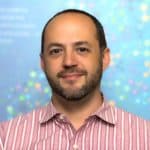 Bryon Jacob is the CTO & Co-Founder at data.world, an Austin-based startup on a mission to build the world's most meaningful, collaborative, & abundant data resource. Bryon is a recognized leader in building large-scale consumer internet systems & an expert in data integration solutions. His 20 years of experience span AI research at Case Western University, enterprise configuration software at Trilogy, consumer web experience at Amazon, & building HomeAway.com where he oversaw platform development & the integration of 30 acquisitions while building the world's largest online marketplace for vacation rentals. You can follow him on Twitter @bryonjacob.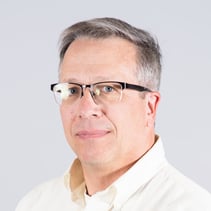 Christopher Bergh is CEO & Head Chef at DataKitchen, a DataOps platform provider. Chris has more than 30 years of research, software engineering, data analytics & executive management experience. At various points in his career, he has been a COO, CTO, VP & Director of Engineering. He is a recognized expert on DataOps & speaks about DataOps at many industry conferences. Chris is the co-author of The DataOps Manifesto, The DataOps Cookbook & Recipes for DataOps Success. You can follow him on Twitter @ChrisBergh.