ON-DEMAND WEBINAR
A Discussion with Author Randy Bean on His New Book, Fail Fast, Learn Faster
"The world is in a race to become data-driven – now more than ever. The warp-speed effort to organize scientific and epidemiological data from across the globe in a heroic effort to find a COVID-19 vaccine has illustrated the urgency and existential nature of this quest. We need data, science, facts, knowledge, and insight to make informed, wise, and critical decisions. Now more than ever, data matters, and having good data matters tremendously."
Data industry legend Randy Bean joins Chris Bergh of DataKitchen to discuss his new book, Fail Fast, Learn Faster. We'll hear from Randy about: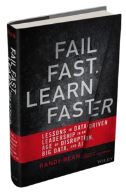 Why he wrote this book;

How leadership teams can drive human change within their organizations;

How to create a culture of rapid experimentation; &

Transformation stories of successful data-driven companies.
---


About the Speakers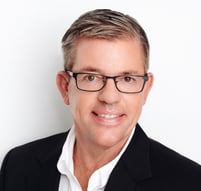 Randy Bean is an industry thought leader, author & speaker in the field of data-driven business leadership. He is known for his frequent columns in Forbes, Harvard Business Review, MIT Sloan Management Review & The Wall Street Journal. His book, Fail Fast, Learn Faster: Lessons in Data-Driven Leadership in an Age of Disruption, Big Data, and AI, will be published on August 31, 2021. Bean is the founder & CEO of NewVantage Partners, a strategic advisory firm which he founded in 2001. He also serves as co-chair of the James Merrill House, an internationally acclaimed writers residency program.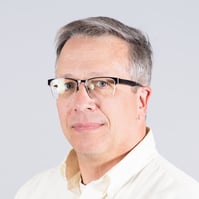 Christopher Bergh is the CEO & Head Chef of DataKitchen, a DataOps software & services startup. Chris has more than 30 years of research, software engineering, data analytics & executive management experience. At various points in his career, he has been a COO, CTO, VP & Director of Engineering. He is a recognized expert on DataOps & speaks about DataOps at many industry conferences. Chris is the co-author of The DataOps Manifesto, The DataOps Cookbook & Recipes for DataOps Success. You can follow him on Twitter @ChrisBergh.