ON-DEMAND WEBINAR
DataOps Therapy with DataKitchen's Founders
Data & Analytics is broken.
97% of Data Engineers are burned out;

70% are likely to quit within the next 12 months; &

78% wish their job came with a therapist.
So how do you turn the tide at your organization?
For a story of hope, hear from the three DataKitchen founders, Eric Estabrooks, Gil Benghiat & Chris Bergh on:
The results of our 2021 Data Engineering survey;

Their thoughts on why Data Engineer burnout is happening; &

A proposal on how to fix these issues with DataOps.
Warning: This webinar is not a substitute for professional therapy.
---


About the Speakers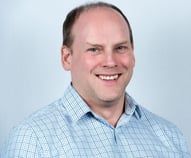 Eric Estabrooks is a Co-Founder & VP of Services at DataKitchen. Eric has more than 25 years of experience leading software development & data services teams having held various executive management roles such as CTO & VP Data & Cloud Services. At DataKitchen, he leads a team of Data Architecture and Engineering professionals responsible for delivering DataOps-powered solutions to make customers' Data & Analytics teams successful. You can follow him on Twitter @EricEstabrooks.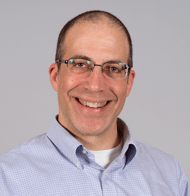 Gil Benghiat is a Co-Founder & VP of Products & Implementation at DataKitchen. Gil has over 35 years of experience in software engineering spanning multiple technical leadership roles as VP of Engineering at data-oriented technology companies. At DataKitchen, he leads an Implementation Team of software & data engineering professionals responsible for guiding customers' adoption of DataOps & optimal use of DataKitchen's DataOps Platform. Gil also leads the Product Development Team responsible for the definition, design, development, quality, & operation of DataKitchen's SaaS DataOps Platform. You can follow him on Twitter @benghiat.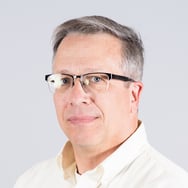 Christopher Bergh is a Co-Founder, CEO & Head Chef at DataKitchen. Chris has more than 30 years of research, software engineering, data analytics & executive management experience. At various points in his career, he has been a COO, CTO, VP & Director of Engineering. He is a recognized expert on DataOps & speaks about DataOps at many industry conferences. Chris is the co-author of The DataOps Manifesto, The DataOps Cookbook & Recipes for DataOps Success. You can follow him on Twitter @ChrisBergh.