ON-DEMAND WEBINAR
DataOps Transformation Trailblazers:
The Journey to DataOps Success
The data teams that successfully adopt DataOps can produce robust and accurate analytics more rapidly than their peers, powering strategic decision-making that sustains a competitive advantage. However, an enterprise DataOps transformation is a marathon, not a sprint. Success requires an alignment of people, processes, and technology, and it can be challenging to get started.
In this panel, we talk with data leaders about why and how their organizations pursued DataOps, where they are on their DataOps journey, and key lessons learned along the way. Specifically, we'll discuss:
Challenges facing their data and analytics teams;

How they got started with DataOps;

Preliminary results of their DataOps program;

What surprised them (or not); &

What's next on their DataOps roadmap.
---
About the Speakers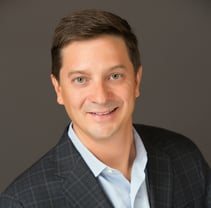 Jonathan Hodges is the VP of Data Management & Analytics at Workiva. He has more than 20 years of experience in IT and Product Development leading teams of data professionals (i.e., data scientists, architects, engineers, business analysts, etc.) to provide actionable insights and AI-based products to their customers. He develops data strategy to support an enterprise including, AI, business intelligence, data quality, governance, and compliance and has successfully built and maintained big data systems to capture and harness an organization's data assets.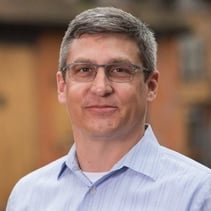 Chuck Smith is the VP of R&D Data Strategy at GlaxoSmithKline (GSK). He has more than 25 years of experience in the research and analytics space. Chuck is responsible for the design, development, and support of a robust data and scientific computing ecosystem to drive the GSK R&D Business Strategy. In his tenure at GSK, he has overseen the acquisition, integration, rationalization, and curation of internal and external data. He has also led the design, development, and implementation of the R&D Information Platform (RDIP), in addition to leading the design and development of transformational R&D analytical capabilities.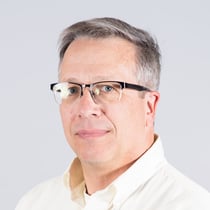 Chris Bergh is Co-Founder, CEO, & Head Chef of DataKitchen, a DataOps software and services startup. He has more than 30 years of research, software engineering, data analytics, & executive management experience. At various points in his career, he has been a COO, CTO, VP, & Director of Engineering. Chris is a recognized expert on DataOps. He is the co-author of The DataOps Cookbook & The DataOps Manifesto & a speaker on DataOps at many industry conferences. You can follow Chris on Twitter @ChrisBergh.