ON-DEMAND WEBINAR
Everything You Need to Know About DataOps Solutions
So, you're ready to start a DataOps program, but the DataOps vendor landscape is confusing - especially with vendors (re-)branding themselves as 'DataOps' solutions.
In this webinar, Wayne Eckerson, President of Eckerson Group, joins DataKitchen's Chris Bergh to discuss Eckerson's DataOps Processes and Technologies framework to understand DataOps solutions.
Wayne and Chris discuss:
The critical capabilities needed for DataOps success;

How to understand & compare different vendors' DataOps offerings;

The benefits of a DataOps platform; &

The best approach for implementing a DataOps platform throughout your data organization.
---


About the Speakers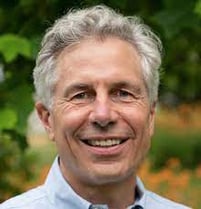 Wayne Eckerson is President & Founder of Eckerson Group, a data analytics consulting & research firm. Wayne is a globally known author, speaker & advisor in the data & analytics space with more than 25 years of research & consulting experience in this area. He is the author of Performance Dashboards: Measuring, Monitoring, and Managing Your Business & Secrets of Analytical Leaders: Insights from Information Insiders. You can follow him on Twitter @WEckerson.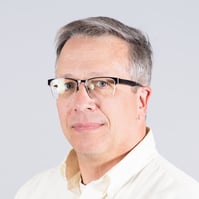 Christopher Bergh is CEO & Head Chef at DataKitchen, a DataOps platform provider. Chris has more than 30 years of research, software engineering, data analytics & executive management experience. At various points in his career, he has been a COO, CTO, VP & Director of Engineering. He is a recognized expert on DataOps & speaks about DataOps at many industry conferences. Chris is the co-author of The DataOps Manifesto, The DataOps Cookbook & Recipes for DataOps Success. You can follow him on Twitter @ChrisBergh.