ON-DEMAND WEBINAR
Jumpstart Your DataOps Program with DataKitchen's Lean DataOps
DataOps affects processes, teams, and toolchains across your entire data organization. Yet adoption is easy with the DataKitchen DataOps Platform. By following DataKitchen's 'Lean DataOps' program, you can roll out DataOps in small, easy-to-manage increments.
Join this webinar to learn how DataKitchen enables you to establish your DataOps program in four phases that produce fast results, including:
Phase I - Production DataOps: Creating a highly-observable, error-free analytic factory of insight.

Phase II - Development DataOps: Automating development & deployment pipelines for agility & innovation.

Phase III - Measurement DataOps: Measuring & improving the state of your data operations.

Phase IV - Enterprise DataOps: Expanding the first three DataOps processes confidently throughout the organization.
---


About the Speakers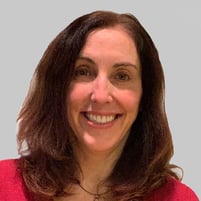 Beth Pfefferle is the VP of Marketing at DataKitchen, a DataOps software & services startup. Beth's team of B2B marketers are responsible for evangelizing the new DataOps product category and educating the market about DataKitchen's DataOps Platform and services. Beth has more than 20 years of Marketing, Management Consulting & executive management experience. She's held various executive marketing leadership roles at tech startups in EdTech, FinTech, CleanTech, and medical devices.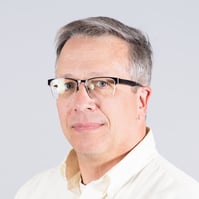 Christopher Bergh is CEO & Head Chef at DataKitchen, a DataOps software & services startup. Chris has more than 30 years of research, software engineering, data analytics & executive management experience. At various points in his career, he has been a COO, CTO, VP & Director of Engineering. He is a recognized expert on DataOps & speaks about DataOps at many industry conferences. Chris is the co-author of The DataOps Manifesto, The DataOps Cookbook & Recipes for DataOps Success. You can follow him on Twitter @ChrisBergh.